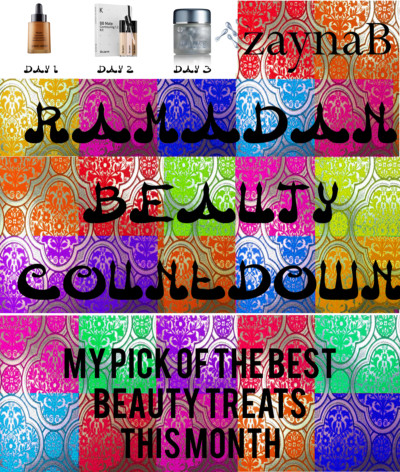 WHAT IS IT: Luxury Firming Serum Skin Capsules

THEY SAY: Formulated with the power of Ethocyn,® Nu Skin's firming specialist also employs our revolutionary anti-aging science, targeting the sources of ageing that lead to the loss of firmness. Leave undefined skin in the past and enjoy firmer, younger looking skin today and in the future, with ageLOC Tru Face Essence Ultra.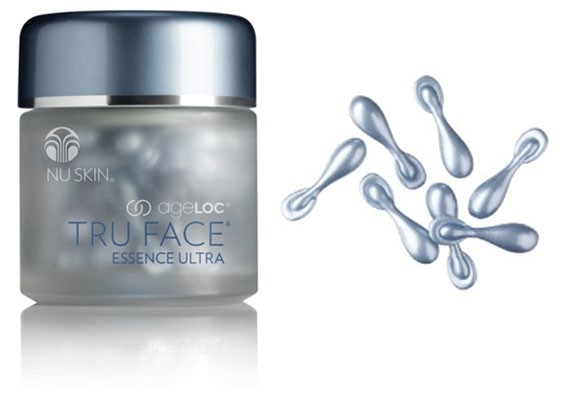 I SAY:  A truly luxurious high end skincare system that I am hooked on! The ingredients in Nu Skin ageLOC Tru Face Essence Ultra help to protect skin against free radical damage and shield elastin and collagen from degradation enzymes that attack skin protein. Ethocyn, has been clinically proven to firm skin. These silky serum capsules  60 in total, also contain Evening Primrose Oil, Vitamin E and Safflower Seed Oil which are all known for their anti-oxidant benefits. I use them at night before my AGE LOC Transforming Night Cream.

Available on www.nuskin.com £181.50