Lancôme's Juicy Shaker arrived much like its predecessor, amidst great fanfare and with huge expectation!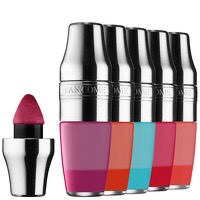 This tiny cocktail shaker of hydrating lip tint (it's a bi-phase blend of oil and pigment, which is why you have to shake it) has the coolest little sponge applicator. It really does look like a mini cocktail shaker!
It goes on sheer with a pop of colour, and feels delightfully moisturising. Personal faves are Berry in Love, Mangoes Wild and the Cherry Symphony.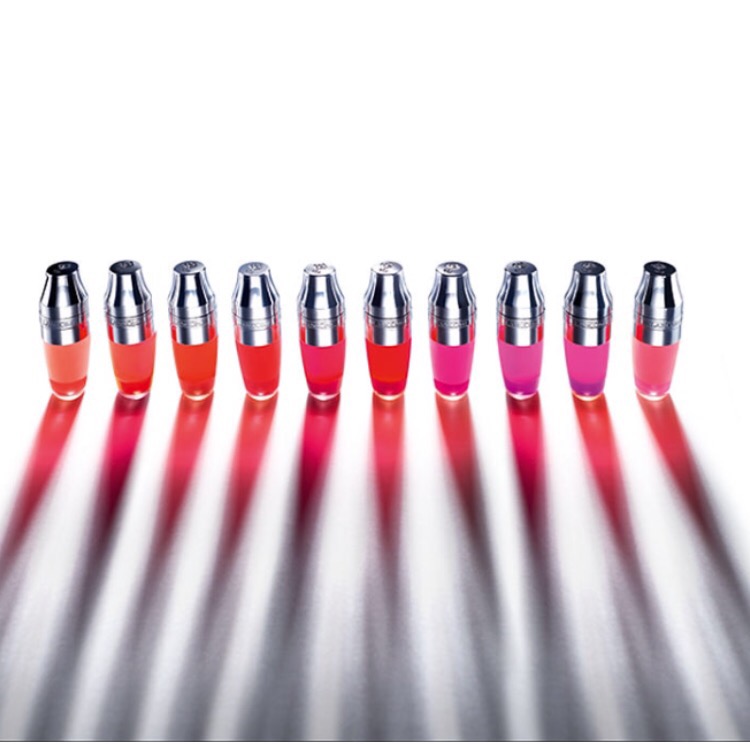 A colourful lip oil enriched with a blend of five nourishing oils to soften, hydrate, and nourish lips while providing a pop of colour and delicious flavour.
£18 Available on www.lancome.com