There is nothing quite like the warmth of festive scents to get you in the holiday spirit.
Cinnamon, Orange, winter berries, star anise, Black Pepper, pine and eucalyptus infused together to create some of the most sumptious winter smells ever!
Here's a pick of my favourite Luxury Winter Scents. Absolutely comforting in the depths of winter.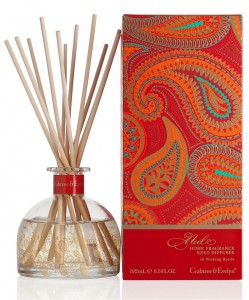 A festive fragrance medley of fresh evergreens, bayberry, ripe cranberry, zesty orange, persimmon, and warm notes of cinnamon and star anise. www.crabtree-evelyn.co.uk £28.00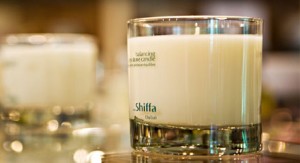 Prosperity Candle – Frankincense for purity, protection and positive energy. Patchouli for passion. Spicy cinnamon for luck in love and money. Priceless saffron for fortune and prosperity. www.shiffa.com $51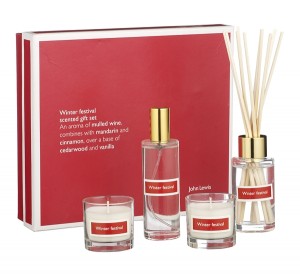 The winter festival scent brings together the aromas of mulled wine, mandarin and cinnamon over a base of cedarwood and vanilla. The set includes 2 candles, a room spray, a room diffuser and wooden diffuser sticks.  www.johnlewis.com £17.00
The aromatic freshness of needles  blended with the resinous notes of pine cones and eucalyptus in the Epinette. Or a concentrate of warm and fruity notes around a spiced plum  in the Peridigone candle deliciously perfumes the house.  www.diptyqueparis.co.uk.     £45.00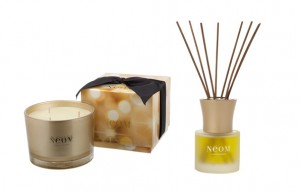 A distinctive Christmas blend of warm, spicy notes of Cinnamon, Ginger, Mandarin and Tonka Bean are used to create both the Candle and Diffuser. We think they are extra special because www.neomorganics.com will donate £1 from each purchase to Make a Wish Foundation. £40.00 /£35.00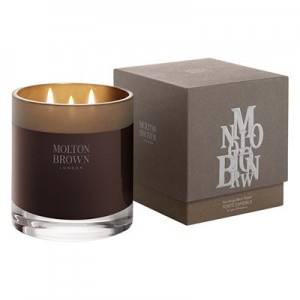 This spicy fusion of Madagascan black pepper, galbanum, petitgrain, vetyver and Egyptian basil are what make this www.moltonbrown.co.uk divine. £55.00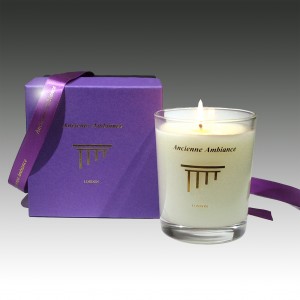 This Luxury blend of Cinnamon, Nutmeg & Cloves by Ancienne Ambiance evokes the warmth of winter.  www.ancienneambiance.com £30.00