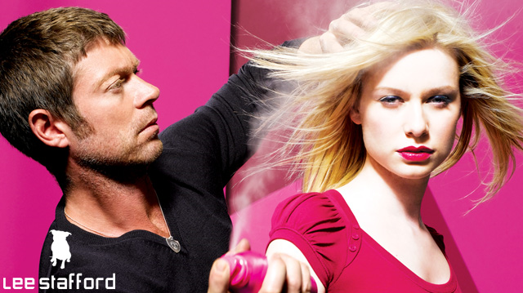 There is nothing easy about choosing the right hair brush. It can mean the difference between a flat, frizzy blow dry and a shiny, bouncy salon inspired one.
Award winning hairdresser Lee Stafford who is a creative genius with his 25 years of expertise has created the ultimate hair-brush tool kit exclusive to Boots nationwide, designed to achieve salon perfect hair at home! The six-piece capsule collection adds an exciting element of style, (They're pink!!) as well as innovation and fun whilst offering a brush for every occasion and need!
Styling like a Pro doesn't get any more fun than this!
Lee Stafford says, "The right brushes are essential for good hair.  I would not be able to function without my essential kit and wardrobe of brushes, pick the right brush for the job and you are half way there!'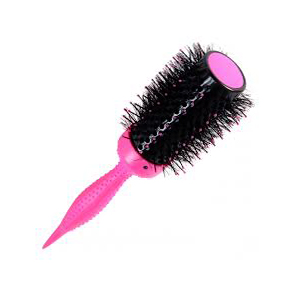 My Big Fat Silky Smoother - £9.99
The My Big Fat Silky Smoother, which is a round bristle brush designed with a ceramic barrel which retains heat for extra shine. It has a pointed tip, which is perfect for sectioning the hair with and has double layer bristles which are great for getting your hair straight and super sleek. Made from a mix of nylon and horse hair, the bristles grip without snagging and are brilliant for adding volume.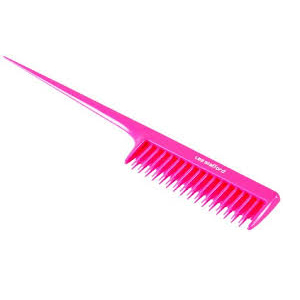 My Big Fat Backcomber - £3.99
Backcombing is always going to be slightly controversial, as to whether it is damaging for your hair and I'm always on the lookout for new tools that can minimise this. The My Big Fat Backcomber is an extra skinny tail comb perfect for precision sectioning, it has a multi prong design with layer teeth for big fat root lift. Which is basically larger 'teeth' on either side of the smaller toothed comb in the middle, designed to be kinder to your hair as less teasing is necessary. It is anti-static and heat and chemical resistant.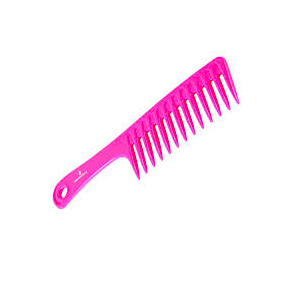 De-Stress the Mess Detangling comb- infused with ARGANOIL™ - £4.99
The teeth are infused with ARGANOIL™ from Morocco which creates shiny, conditioned hair, which compared to other de-tangling combs is what really makes the difference. I used this for my daughter's wavy hair and to my surprise there were no tears!! The extra wide-toothed design allows for delicate de-tangling on damp hair, as hair is fragile and more prone to damage when wet, the smooth rounded tips are kinder to the scalp it also has water removal grooves that help to remove water from the hair quickly with every stroke. By far the best detangling comb I have used in a long time.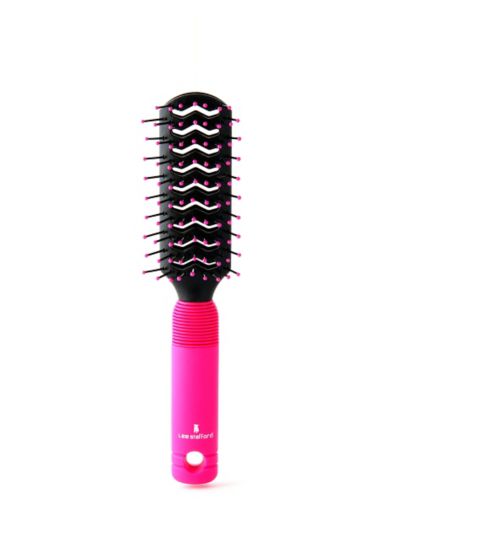 Frizz Off Vent Brush Infused with Keratin £6.99
Keratin infused which helps to protect and nourish hair and also calms flyaway hair. The clever design allows air to circulate through the vents whilst drying, this allows more heat directly to each hair shaft making drying and styling even quicker. It is a great brush for adding volume whilst blow drying too. Great for brushing out defined curls for a more natural look