Over the next week the weather here in the UK is going to be the hottest we've ever seen. Here's some of the new products I've been testing to help keep your skin glowing, protected and refreshed.
L H Cosmetics On Set Prep, Fix & refresh setting spray. £22
I'm in love with this gorgeous vegan setting spray! It has been my go to since discovering it a few months ago.
Monat Sun Veil Daily Mineral High Protection SPF 30. £42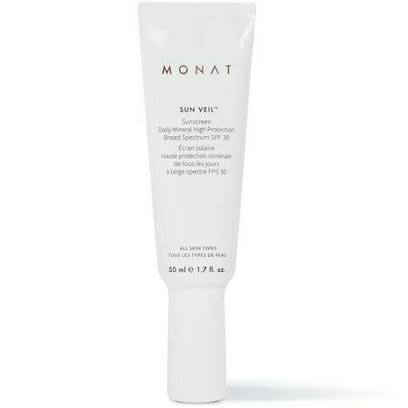 Smells Divine and doesn't leave a residue.
Zero Face Scrub. £9.99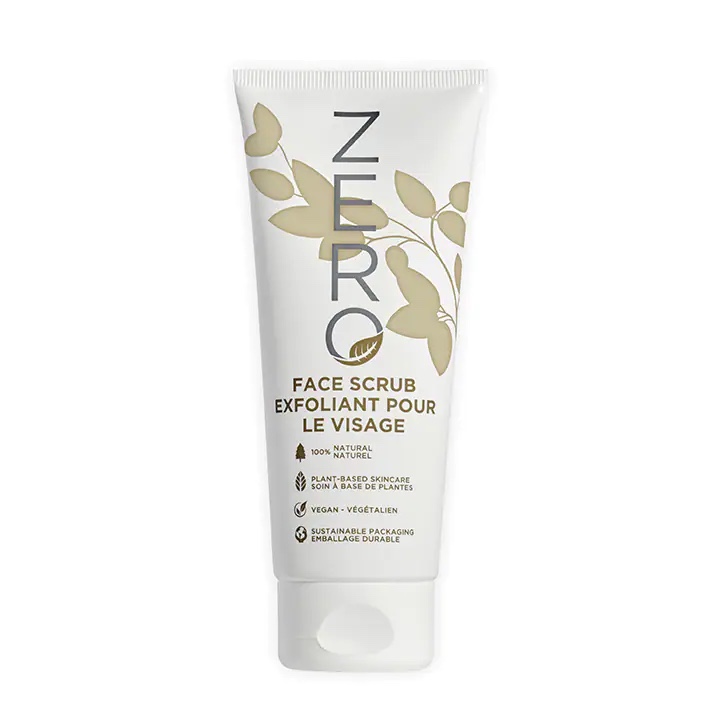 100% Natural and gentle Apricot & almond oil exfoliater. The kinder version of a popular but harsher scrub.
Beauty Pie Sheer Tinted oil-free SPF20 Moisturiser. £8.30 (member's price)
This has been a staple in my makeup bag for 4 years now! Love how lightweight and dewy it is.
Monat Hydrate & Refresh Face Mist. £42
Elevate your skin's hydration. Use over or under makeup for a refreshing pick-me-up with a soothing coconut watermelon scent.
Pop it in the Fridge to get maximum cooling benefits from this Coconut Water hydrating spray.
Beauty Pie Triple Beauty Perfect Glowy Powder. £10 (member's price)
Perfect to add highlight just where the sun hits your face! .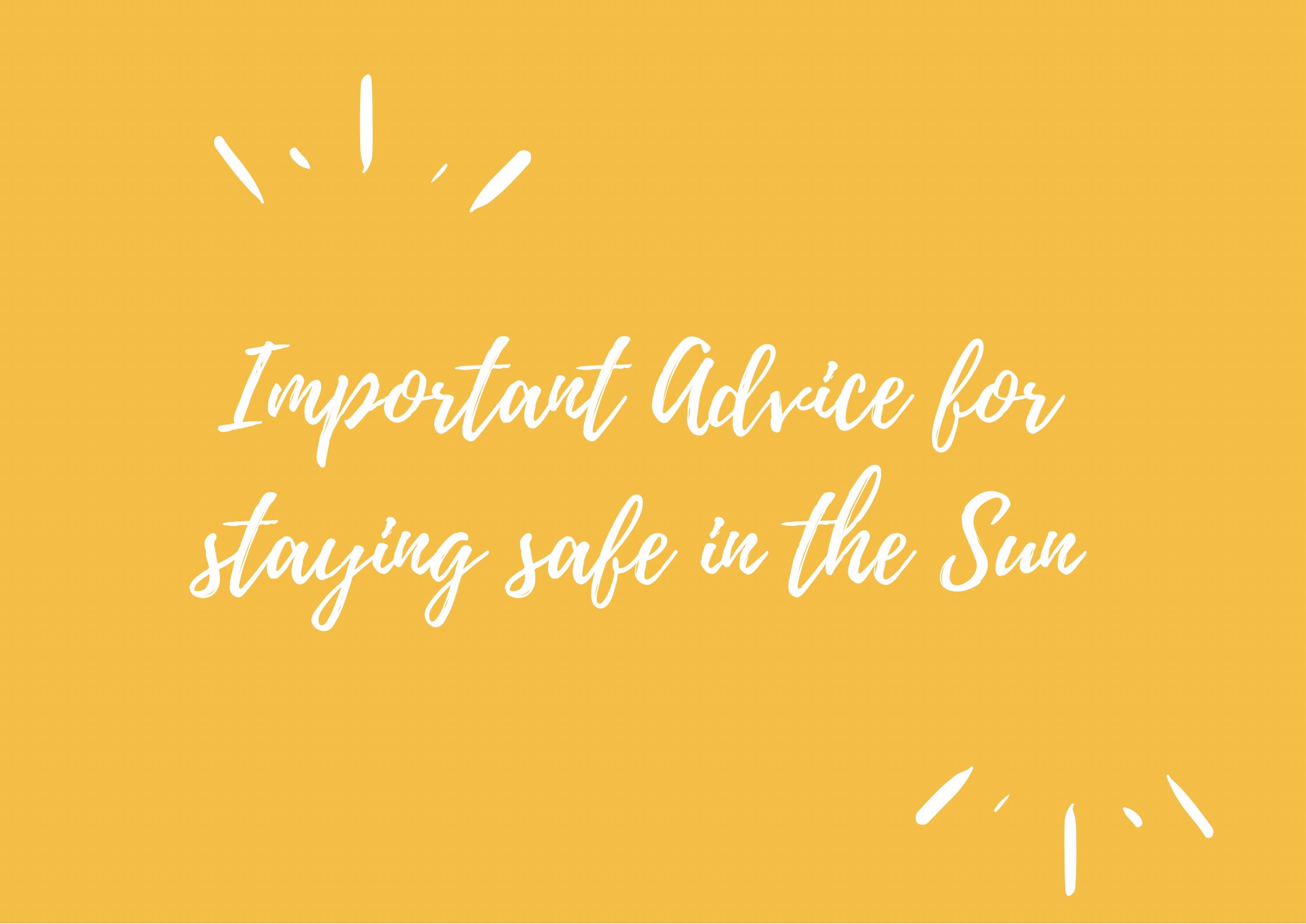 Remember to stay out of the sun where possible. But most importantly stay hydrated, & protect your skin with a strong SPF at all times if you are outdoors! 🌞