The Beauty Gurus I Admire…
Shu Uemura
Shu Uemura – This Japanese born Hollywood Legend has been a huge inspiration since I first started out in Make-Up. Considering back then there was no internet and you couldn't just go and google someone. Everything I heard and learnt about this legend was through the brief training I received during my Beauty Consultant Days. From a Beautician working in Hollywood who was in the right place at the right time to Make-Up Legend. Mr Uemura I salute you.

Sam Fine
Sam Fine – is exactly that 'FINE' and is probably the definitive name when it comes to make-up for African American Women. Changing the way women of colour were made up. Favoured by SuperModel Iman as well as a host of other A-Listers. I have been an avid admirer for over a decade. Finally darker skinned women were looking warm and golden rather than grey and chalky. The man looks like nothing short of a movie star himself and is probably one of the most forthcoming Artists on Social Media… He never tires of passing on his advice to clients and artists alike. Love his women of colour transformations.
The Fashion Scene owes this Guru a lot!!!
Bobbi Brown
Bobbi Brown – The first female on my list of Artists. This woman is an institute in herself. The Artist, The Entrepreneur, The Mother everything about Bobbi Brown is an inspiration to me. I have followed her story with great admiration. A trend setter and innovator hers is a story that deserves all the adulation it has received.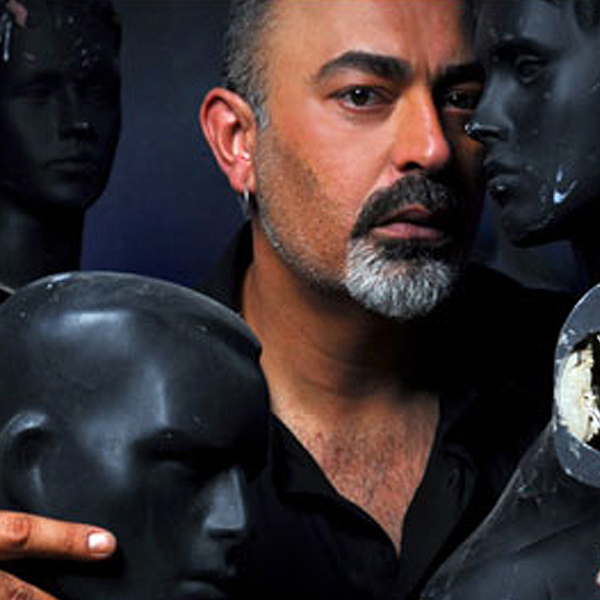 Tariq Amin
Tariq Amin is most definitely one of the pillars of Pakistan's Fashion Industry. He has been a part of the industry for the past 25 years. Admired by many for his work and hated by many for his candid remarks this man has transformed many a face. He was 'edgy' before most people even understood what it meant to be edgy! He came into limelight when he did Benazir Bhutto's makeup for her wedding and then subsequently being featured in Vogue. Needless to say I am a huge fan and have drawn many an inspiration from the maestro in my formative years as an artist.
Kevyn Aucoin
One of my all time favourite Make-Up Guru's is Kevyn Aucoin – the man was a legend at such a young age. His passion was addictive much like my own I think 😉 his story is equally intriguing.. such a shame he left us too early. The books he published have become the ultimate makeup bibles and for me he was transformation King !!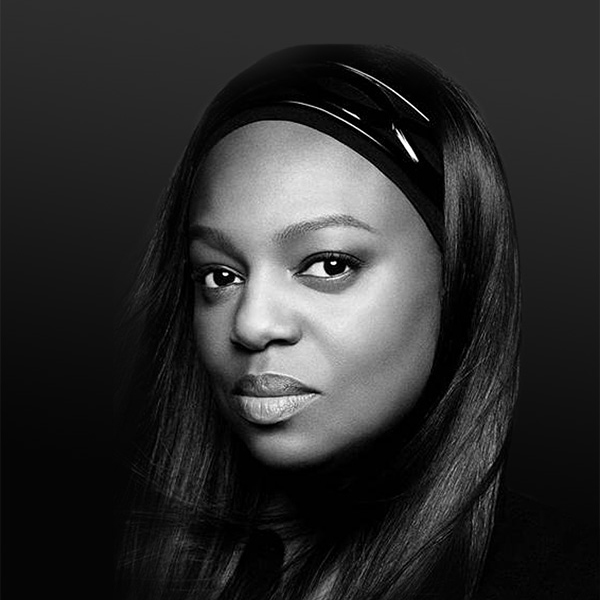 Pat McGrath
Pat McGrath She has been called the most influential make-up artist in the world by Vogue magazine. Pretty incredible for someone who has never had any formal training in Make-Up. British born McGrath has got to be one of the most highly creative artists we have seen. Almost every look she creates for the Runway is amazing. I have been a huge admirer for many many years.