Cosmetics brand Morphe has announced the launch of its limited-edition collection featuring South Korean make-up artist and influencer Pony Park,  (A.K.A. Park Hye Min).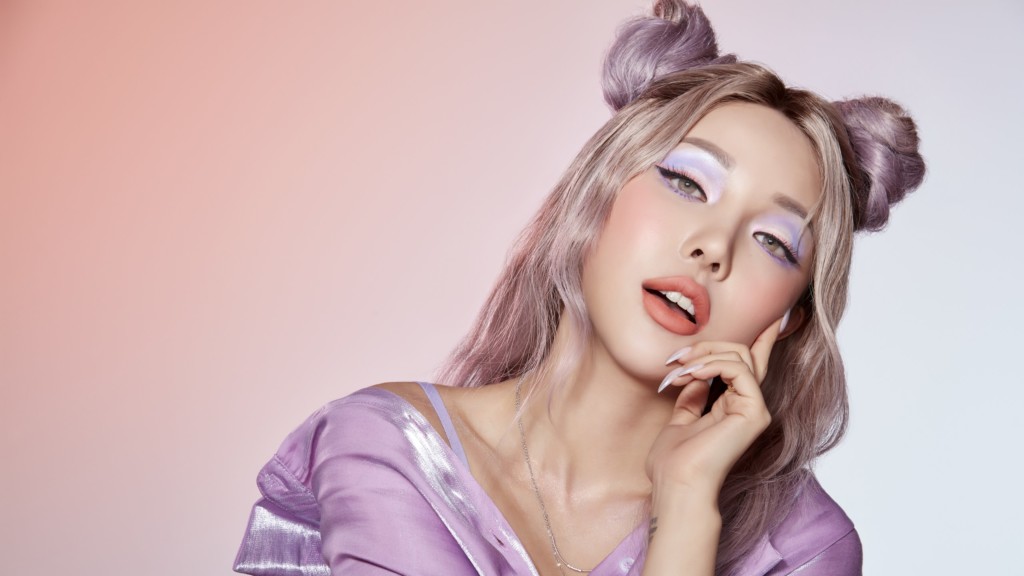 The brand's Icy Fantasy Collection features a 35 shade Artistry Palette and lipstick trio collection: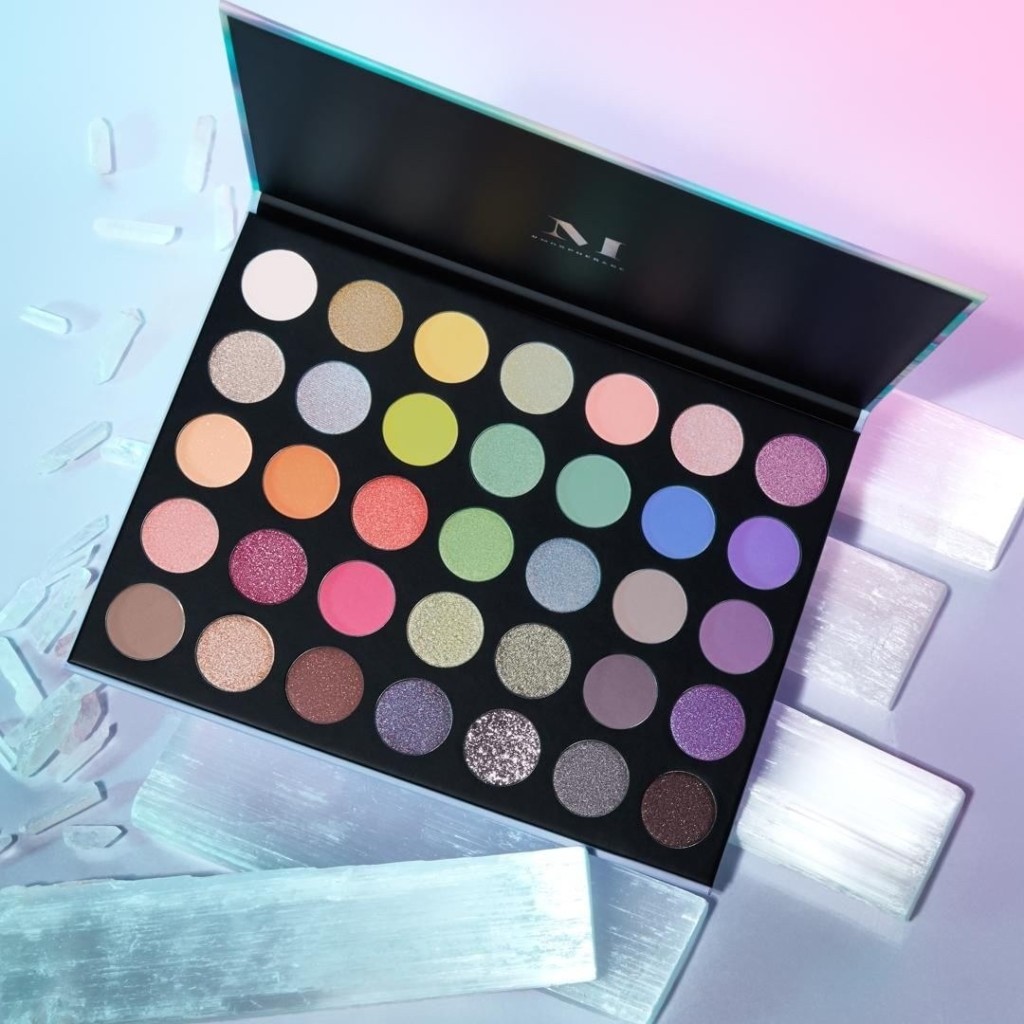 35 Icy Fantasy Artistry Palette: Consists of a pastel rainbow range which features matte, metallic and iridescent shades, plus silk slip toppers and glitter. Each colour is inspired by cool pastel tones. £24.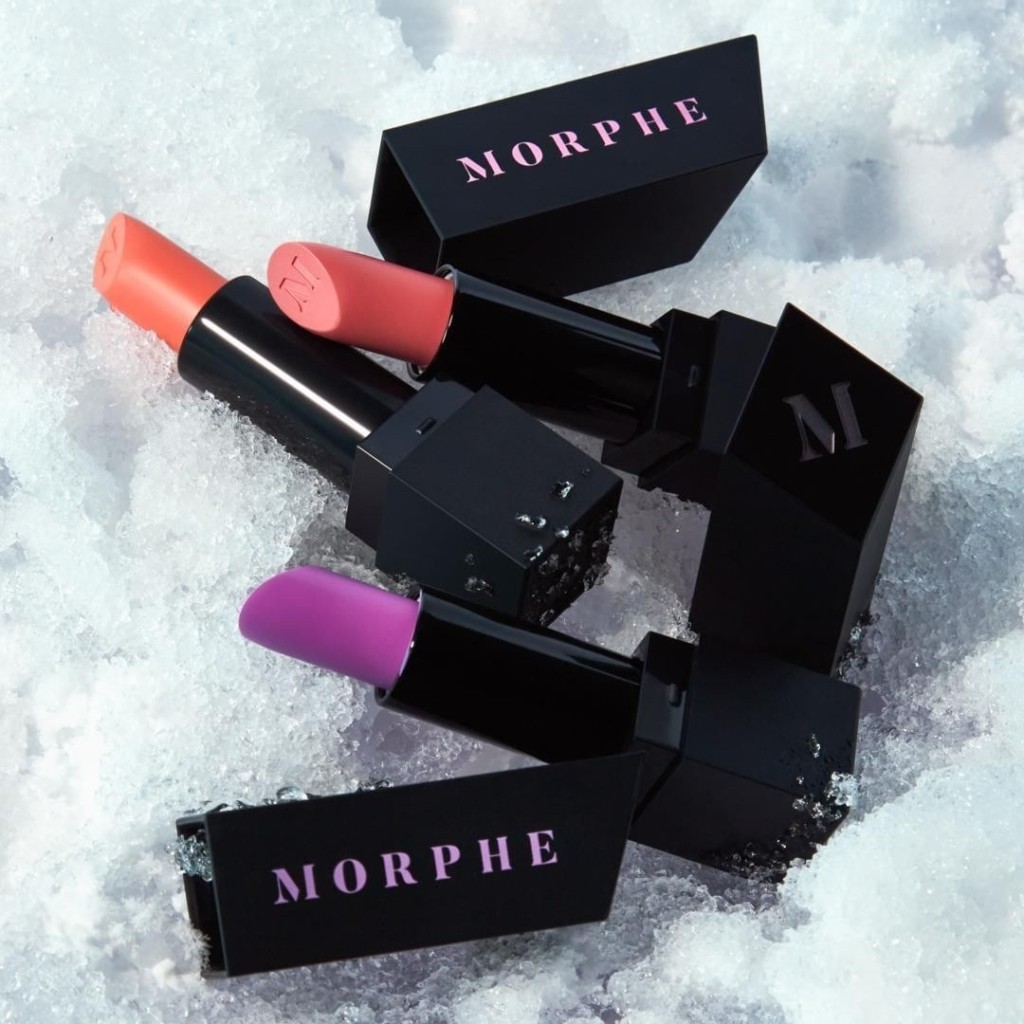 Pop of Pastel Matte Lipstick Trio: Super pigmented and wearable matte, full-coverage lipstick shades in pastel hues, Mystify (pastel lilac), Charisma (pastel peach) and Wonder (pastel rose). £20.
#MorphexPonyPark 's Icy Fantasy Collection is now available in Morphe stores.