When Nu Colour showcased their new colour launches at The Bulgari Hotel in Knightsbridge. There was no way I was going to miss popping in!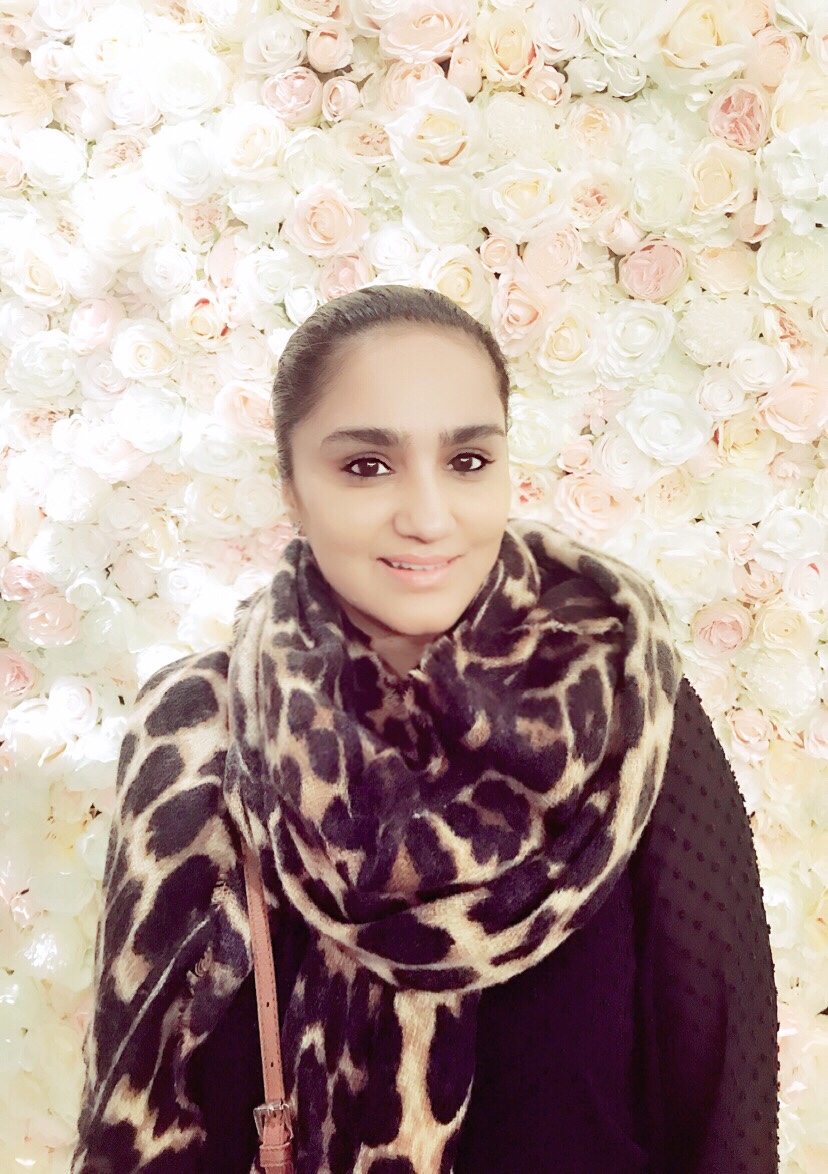 My favourite product from a list of many stars, was the Light Shine Plumping Balm.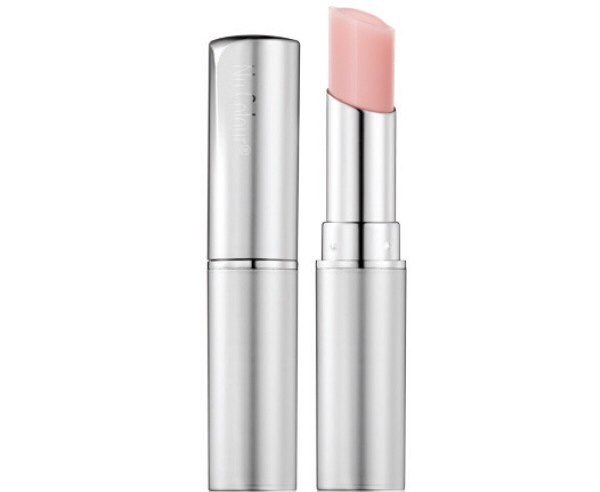 They Say: Give your lips an instant boost and perfect your pout. Nu Colour Lip Plumping Balm will help your lips look fuller, whilst also helping them to feel moisturised and soft.
I Say: Brilliant to use as a treatment, or as a primer under your lipstick. Helps make lips appear fuller! Especially good for thinner lips.
More Info: This lip plumping balm provides an even plump, along with a pink tint. The balm works within 30 minutes, with most people seeing results in 10-15 minutes. The effects of the balm last approximately 3 hours.
What does the lip plumping balm contain?The main ingredient is rose hip oil, which contains fatty acids. These acids promote skin elasticity and improve moisture levels. The lip balm also contains a natural source of Vitamin E, which helps protect from sun damage. Due to the menthol it contains, there is a slight tingle when applying the lip balm. Menthol is what contributes to the plumping effect by provoking a cooling effect, which improves blood circulation causing lips to plump.
Is it worth buying? ⭐️⭐️⭐️⭐️⭐️ 5 star rating from me. I would definitely recommend the Nu Colour LightShine Balm if you're looking for a non-invasive temporary plumping solution. £25.00