The new edition takes Thailand's exotic food, forward fashion, active nightlife and bright flowers as inspiration for its fragrances, textures and colours. The collection consists of six products: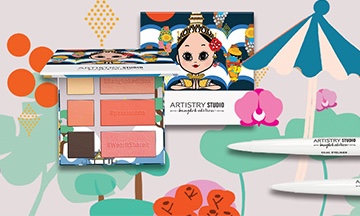 Mascara Base Primer: Volumizes the look of lashes by 80% whilst thickening and lengthening, £16.70.
On-the-Go Palette: In peach and pink shades it comprises three eyeshadows, two blushes and a highlighter, £47.75.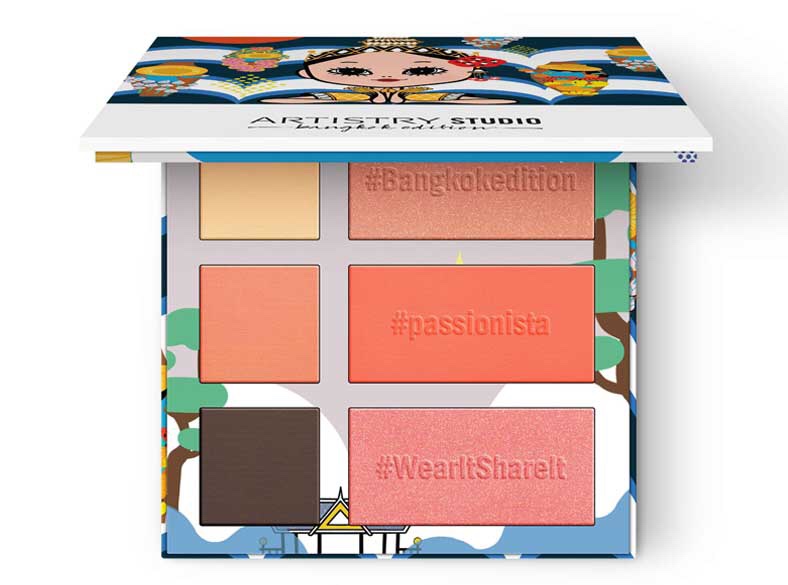 2-in-1 Matte Lip Crayon: Infused with mango seed oil and shea butter it is available in five shades, £19.10.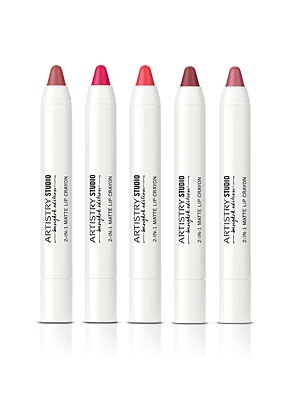 Kajal Eyeliner: super-pigmented eye pencil available in emerald garden or deep violet, £19.10.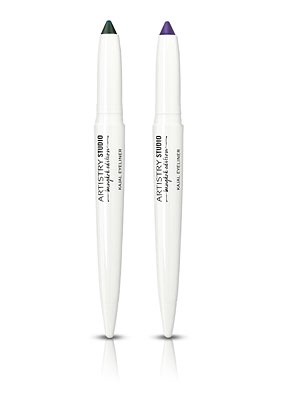 Shimmering Cream Eye Shadow: Contains a built-in primer and is available in three shades, £21.50.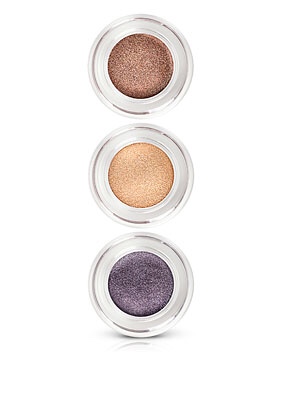 Face & Body Shimmer Gel: Super-sparkly effects catch the light to accentuate, highlight or illuminate, £37.75.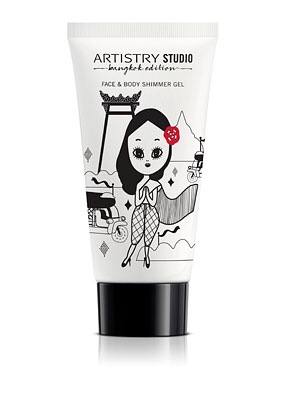 Artistry Studio's Bangkok Edition is now available at amway.co.uk.