So, we know that Moroccan women know a thing or two about beauty and have some of the best kept beauty secrets in the world!!
One such secret is Ghassoul (pronounced rassool) which is a natural rock clay mineral & is 100% organic. Extracted from the only known beds in the world, found under the Atlas Mountains near the city of Fès.
Rich in magnesium, calcium and potassium, Ghassoul has been used for 12 centuries by north-African and middle-eastern populations.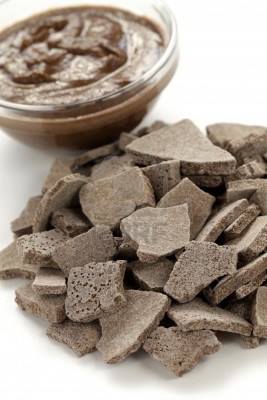 It removes impurities, regulates sebum, is hypoallergenic and particularly recommended for sensitive or impure skins. It acts without disrupting the skin's natural protective barrier. Ghassoul is also great for the hair too as it balances the scalp without attacking the hair's natural protection and gives you shiny bouncy locks!
It is used to restore the balance of oily skin, remove toxins by unblocking clogged pores and treat blemishes. It also works really well as a natural treatment of inflammation conditions such as Acne, Eczema or Psoriasis.
How to use:
Mix with water as a mask.
Mix with Argan oil to create a rich luxurious treatment for both hair and body.
Rhassoul mud is available on multiple online stores, just make sure it is 100% natural when buying.