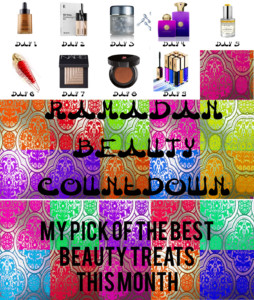 THEY SAY: Mascara with a lacquer-like fluid texture as supple and bright as vinyl.
A wardrobe of 9 powerful colours, for the first time visible in a mascara bottle. The new accessory for your eyes.
Ultra sleek volume, rounded curve, stretch length, strong colour impact until the tip of the lashes.
To play as a total look or combined to reinvent yourself every day.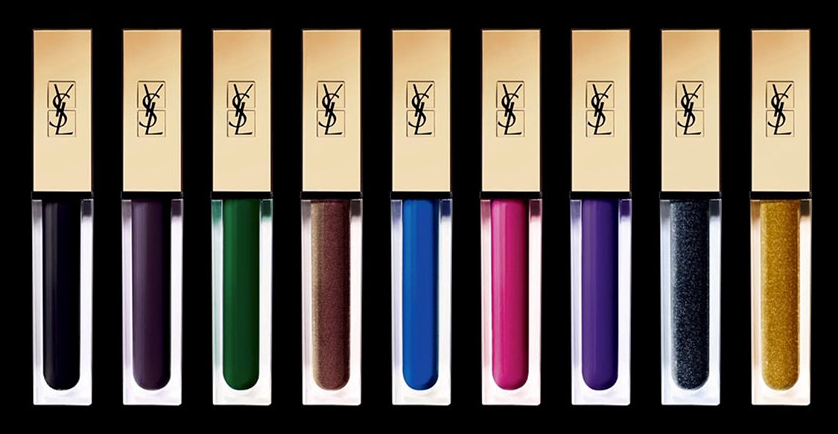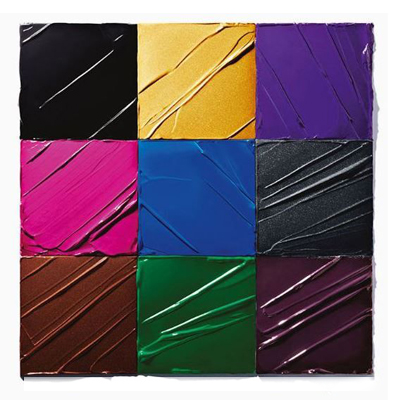 I SAY:

Beautifully packaged in a clear tube reminiscent of a lipgloss tube. I've never seen mascara packaged like this before. It looks so cool! The YSL Mascara Vinyl Couture is not only available in black, but also a variety of stunning colours and even sparkle top coats. How cool are the colours and top coats going to look in this packaging? The available shades are:
I'm The Clash -black
I'm The Unpredictable – Aubergine
 I'm The Excitement – green
 I'm the Illusion – hazel
I'm The Trouble – blue
 I'm The Madness – fuchsia
 I'm The Craze – purple
 I'm The Storm – dark sparkle top coat
 I'm The Fire – gold sparkle top coat
The brush is a traditional brush. It has rather dense, short bristles and does a great job of picking  with dense bristles which is great for even short lashes. An intense mascara that offers a great balance of volume and length.
The gold sparkle is beautiful with a strong winged black liner and nude flesh lips and bronzed skin.