Shiseido's new Future Solution LX line stimulates all five senses for a deeper skincare experience, whilst encouraging beautifully radiant skin.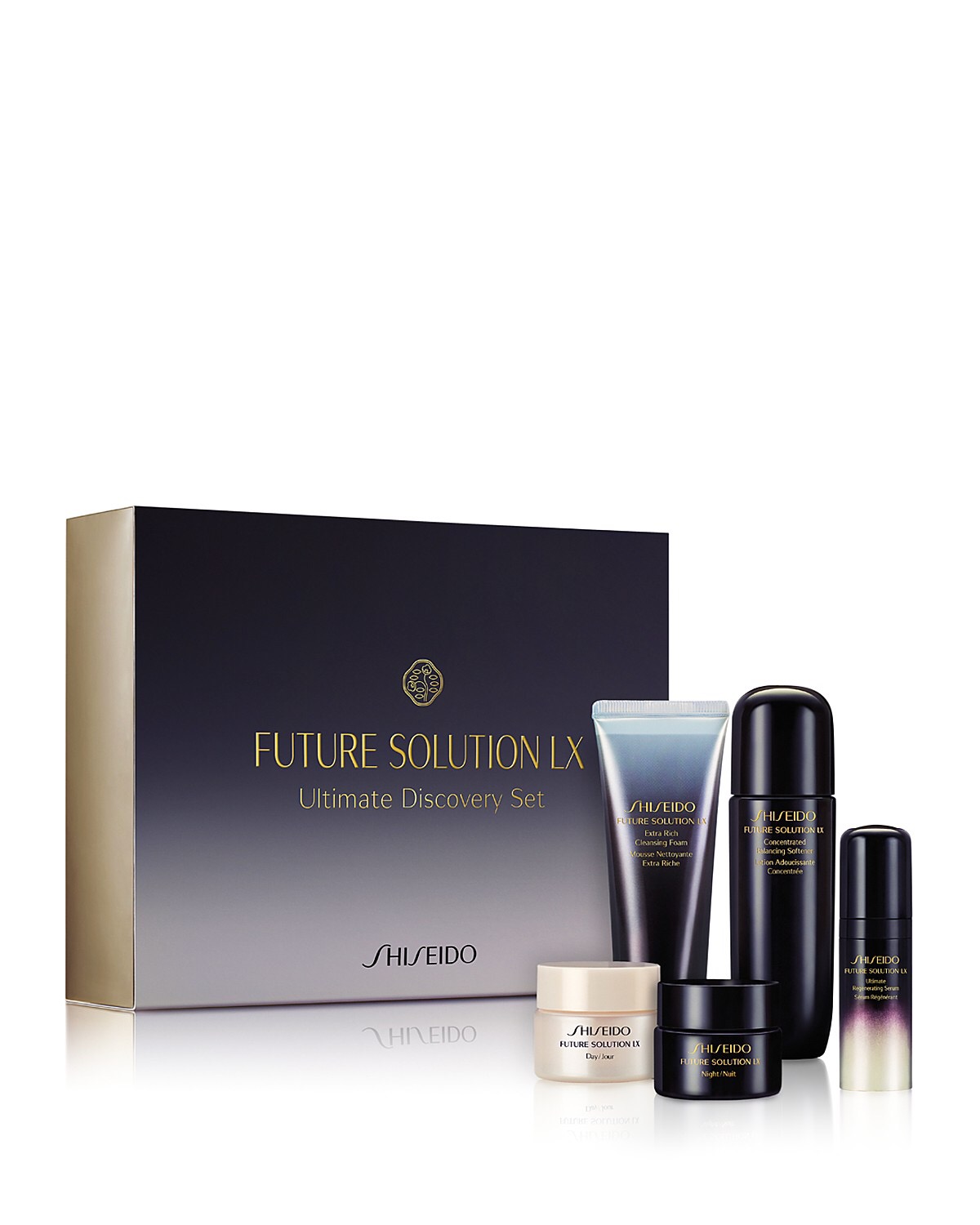 Inspired by plant longevity research, the range features the advanced anti-ageing ingredient, SkingenecellEnmei. Shiseido's studies show that, enmei helps heal and regenerate the skin. The formulas combine Mount Koya's enmei herb with antioxidant green tea and skin-firming sakura-leaf extract.


The cleanser froths into an airy foam and has a delicate cherry blossom scent.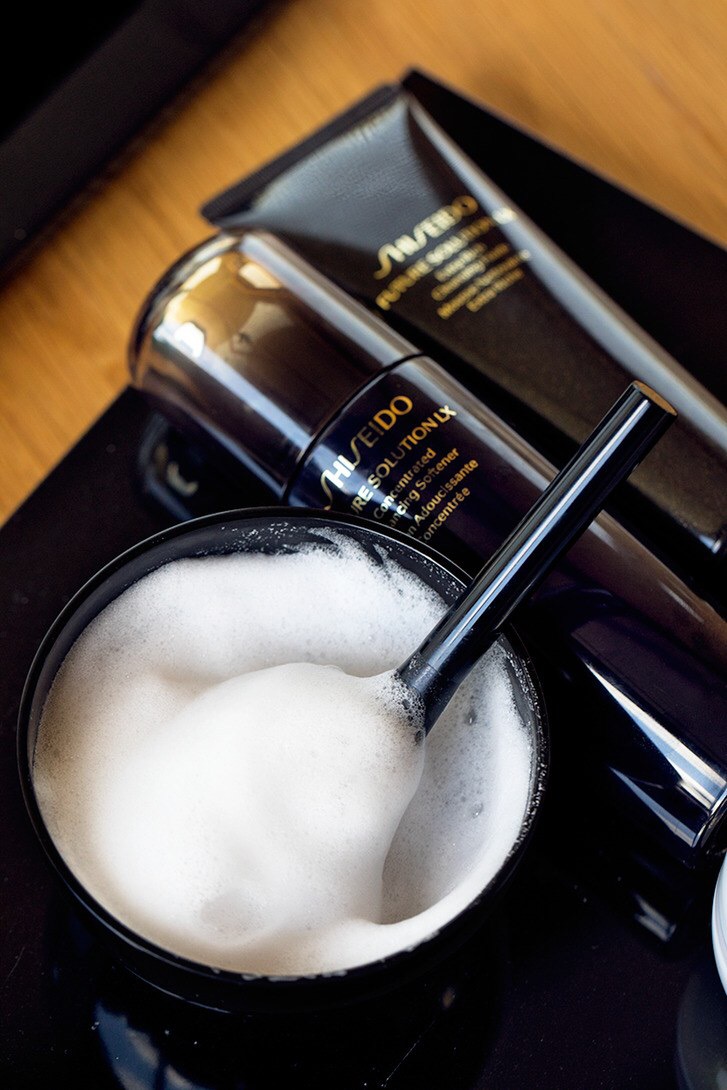 Used both morning and night, this luxurious cleansing foam envelops skin in a lather to lift away impurities without disturbing skins essential moisture balance.
It also nurtures and prepares the skin to receive the full benefits of the softening lotion, whilst leaving skin feeling beautifully fresh and smooth.
£65.00